I Help Leaders Build Healthier Organizations
Do you want a stronger, more efficient, and more effective organization?

Do you want your resources to have the greatest possible impact on long-term sustainability and growth?
Learn How I Can Help You
Consulting clients include

My Most Recent Presentation
"Making Strategic Plans More Executable"
Webinar with
Dr. Carl Binder
; The Performance Thinking® Network.
February 16, 2022.
Replay available here
.
"We are excited about the direction Alpine Learning Group is heading after gaining clarity from our work with Peter."Dr. Bridget A. Taylor, Cofounder and Executive Director, Alpine Learning Group, Inc.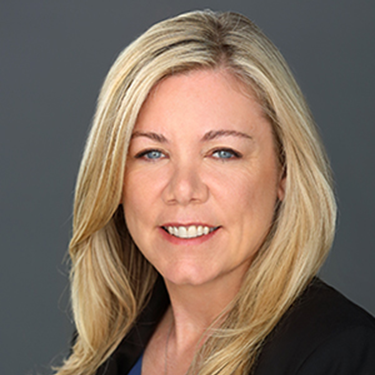 Achieve Clarity, Alignment, and Growth
We help small, medium, and growing companies achieve clarity and alignment on what matters most.  We have worked with behavioral health organizations, nonprofits, Fortune 500 companies, as well as municipalities and state universities. With 20 years' experience in strategic planning in various industries, learn how my strategic planning services can help you create strategic objectives that drive your business development activities and grow your business.
Learn how i can help
Your well-run planning process gave our Airport valuable time to pause and reflect on what's important. The focused conversations during our strategic planning development process resulted in clear priorities for the Airport that will guide our work for years to come. My Board of Directors and leadership team are both energized about the direction we're headed. Importantly, the staff is embracing their role in strategy execution with enthusiasm, drive, and initiative."Craig Williams, A.A.E., Airport Director, Kalamazoo/Battle Creek International Airport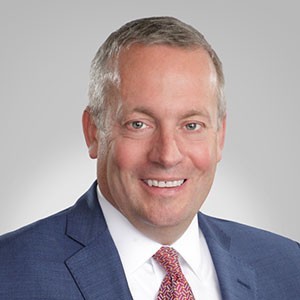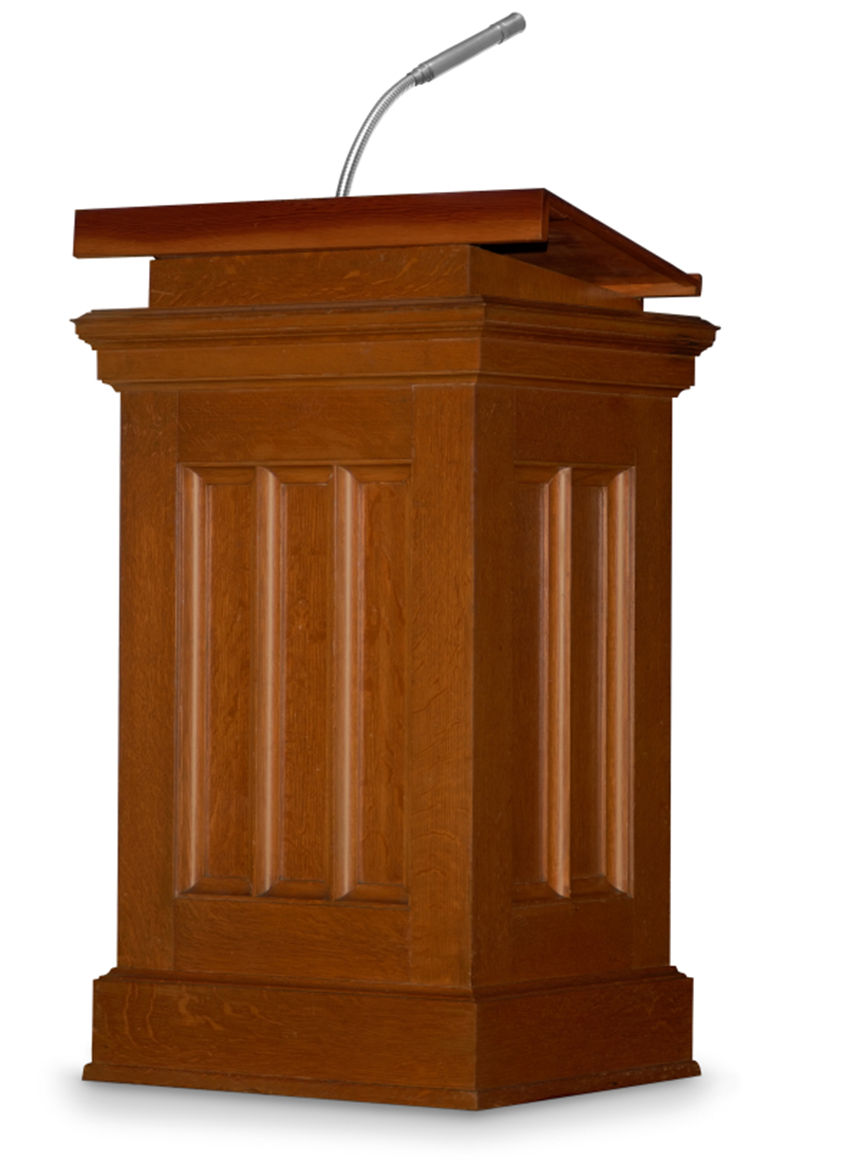 Upcoming and Recent Presentations
More Power Tools for the Leader's Toolbox: Compelling Missions and Clear Goal Statements
Academic Leadership Academy, Western Michigan University, January 13, 2022
A Power Tool for the Leader's Toolbox: Systems Thinking.
Academic Leadership Academy, Western Michigan University, December 02, 2021
Strategic Planning: Building a Crucial Foundation for Young Businesses
Strategic Planning: An Investment in Client Outcomes and Business Health
Invited presentations, Michigan Autism Conference, Kalamazoo, MI, October 8-9, 2020.
The COVID-19 Recovery Roadmap: 3 proven steps for ABA and other business leaders to achieve sustainability in times of uncertainty.
Webinar presented for the Behavior Analysis Leadership Council, August 11, 2020.
The Rapid Recovery Roadmap: A Virtual Planning Process for Getting Your Business Back on Track after COVID-19
Webinar, California Association for Behavior Analysis, May 8, 2020.
"Thank you so much for your outstanding work on our strategic plan."Dr. Jim Carr, CEO, Behavior Analyst Certification Board (BACB)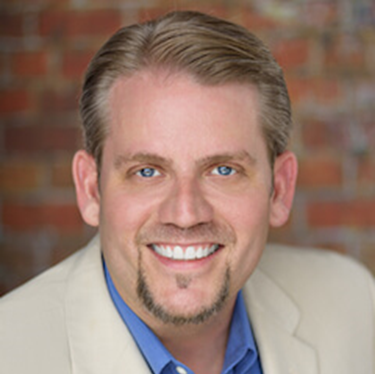 "The strategic planning process that Peter provided was nothing short of unique. He has a rare ability to focus the conversation, take opinions from multiple leaders and combine those into meaningful outputs. We accomplished so much during the two days of strategic planning with Peter and left invigorated and excited to tackle new initiatives for the upcoming year!"Sara Gershfeld Litvak, Chief Executive Officer Behavioral Health Center of Excellence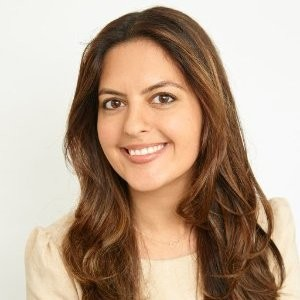 Hi, I'm Peter Dams
(rhymes with "Brahms")
I'm a Behavior Analyst who works with owners, executives, and boards looking to strengthen their organization through strategic planning. My proven planning process will help you create clarity and alignment around your most important priorities and build a solid foundation for achieving sustainable business growth.
Learn Why I'm In This Business