I Help Leaders Build Healthier Organizations
Do you want a stronger, more efficient, and more effective organization?

Do you want your resources have the greatest possible impact on long-term sustainability and growth?
Learn How I Can Help You
Consulting clients include

"I had my doubts about the utility of strategic planning when our Board first raised the issue. However, after working with you, I am confident that the plan you helped us create will be very useful for the organization and the discipline."Dr. Jim Carr, Chief Executive Officer, Behavior Analyst Certification Board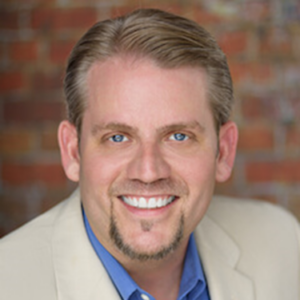 Achieve Clarity, Alignment, and Growth
As an ABA service provider, you are operating in a market with growing demand and increasing competition. But too often, business improvement and development activities designed to strengthen your business operate in isolation and don't create the full impact needed to achieve your vision. With over 20 years in strategic planning in various industries, learn how my strategic planning services can help you create strategic objectives that drive your business development activities and grow your business.
Learn How You Can Achieve Your Goals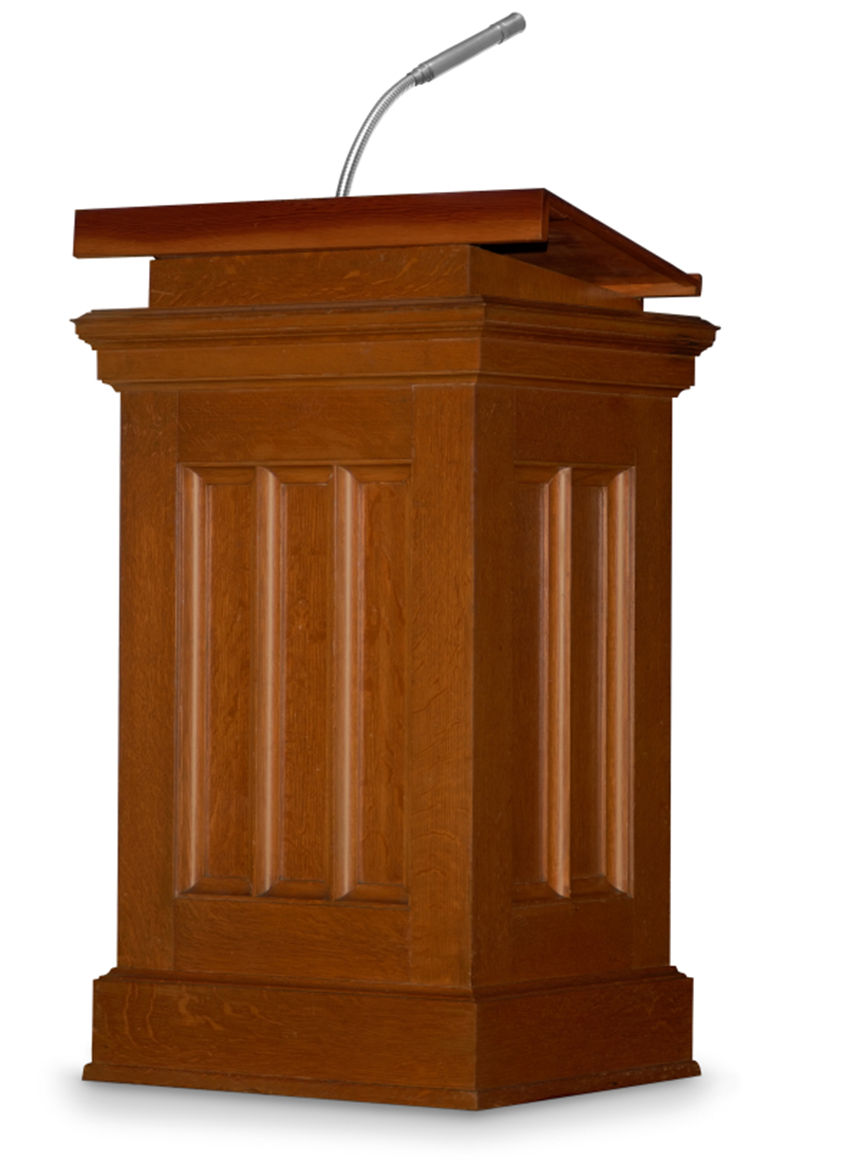 Upcoming and Recent Presentations
Strategic Planning: Building a Crucial Foundation for Young Businesses
Strategic Planning: An Investment in Client Outcomes and Business Health
Invited presentations, Michigan Autism Conference, Kalamazoo, MI, October 8-9, 2020.
The COVID-19 Recovery Roadmap: 3 proven steps for ABA and other business leaders to achieve sustainability in times of uncertainty.
Webinar presented for the Behavior Analysis Leadership Council, August 11, 2020.
The Rapid Recovery Roadmap: A Virtual Planning Process for Getting Your Business Back on Track after COVID-19
Webinar, California Association for Behavior Analysis, May 8, 2020.
"We are excited about the direction Alpine Learning Group is heading after gaining clarity from our work with Peter."Dr. Bridget A. Taylor, Cofounder and Executive Director, Alpine Learning Group, Inc.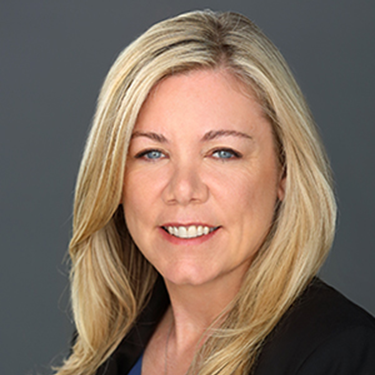 Hi, I'm Peter Dams
(rhymes with "Brahms")
I'm a Behavior Analyst with a passion for planning who works with ABA owners and executives who are tired of putting out fires instead of working on long-term objectives. My expertise will help you build a solid foundation for achieving sustainable business growth.
Learn Why I'm In This Business