Services
Experience the Power of Planning
Comprehensive Strategic Plans
A strategic plan helps you create a healthier organization.  Strategies vary from organization to organization but typically address issues such as how to be more efficient, serve more clients, attract and retain the right staff, and having a greater impact on the people you serve.
What you get:

Compelling mission and vision statements
Priorities with clear timelines so you know what improvements to tackle first
Organization-wide metrics that focus on what matters

What it does for your business:

A solid foundation for sustainable growth
Greater impact on the people and communities you serve
More efficient operations
I have participated in, and even facilitated a great many strategic planning processes over the years, but this was absolutely the best organized and most productive planning process I have ever experienced.Suzanne Letso, Co-Founder and Chief Executive Officer, Milestone Behavioral Services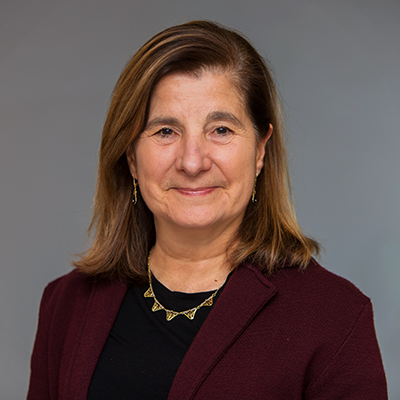 Operational Action Plans
Solving complex operational problems that cannot be addressed by simple process improvement
What you get:

Clarity around the problem to solve
Consensus on most important challenges to achieving your project goal
Practical action plan and clear metrics

What it does for your business:

Shared understanding of your project goal
Action steps address organization-wide obstacles to achieving your goal
Goal accomplishment through successful implementation
The BALC has been actively working on the Rapid Recovery Plan. Thank you for your help and guidance! Your process and templates were very useful – especially the 'virtual flipcharts' and the goals-and-strategies templates. Dr. Solandy Forte, BCBA-D, President, Behavior Analyst Leadership Council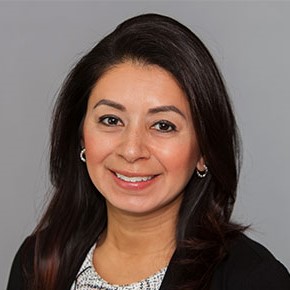 Strategy Execution Support
We help you protect your investment by providing personal support during the rollout and implementation of your strategic plan.
What you get:

Quarterly support and coaching
Easy-to-use progress tracking form
Email and telephone support as needed

What it does for your business:

Overcome barriers to execution
Getting traction with implementation
Accountability
Adjust strategies and metrics as needed
Thank you so much for all that you have done for Melmark. We so appreciate your leadership throughout the strategic planning process, your visits to both divisions and your presentation at our Expert Speaker Series. It has been wonderful to benefit from your knowledge and guidance.Rita M. Gardner, President and Chief Executive Officer, Melmark, Inc.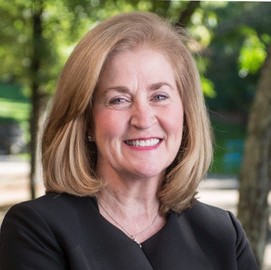 Not sure which service is right for you?
Book your free 30-minute consultation where we talk about your business — and explore which service is best to help you achieve your goals.
Book My Free Consultation