Contact Us
Please feel free to contact DAI in whichever way is convenient for you. We will get back to you promptly. Thank you!
269.501.3000
After our initial conversation, you will gain insight on . . .
How strategic planning contributes to building a foundation for operational and service excellence
How my strategic planning process engages and motivates your team
How I can support strategy execution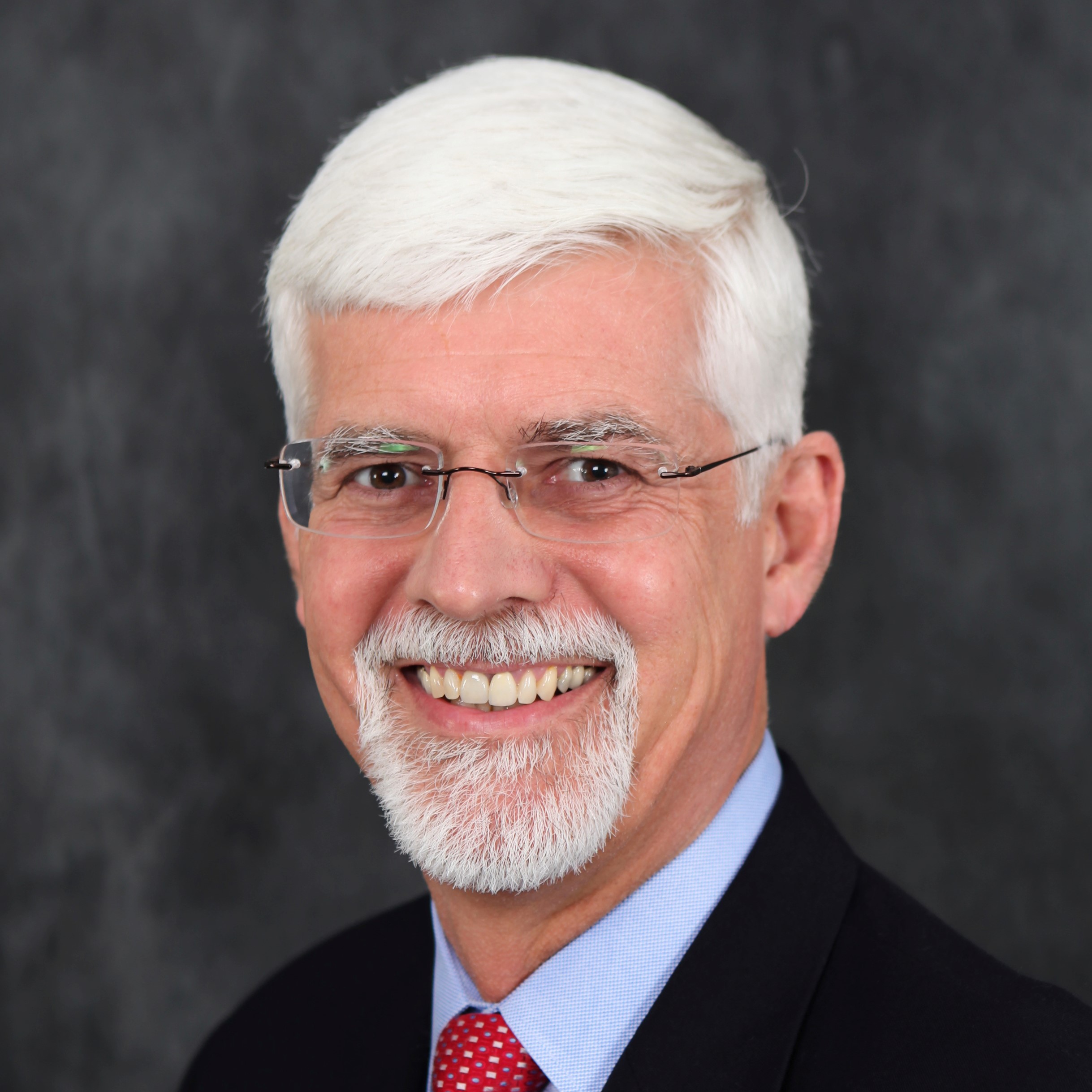 I look forward to learning more about you and your business — and how I can help you achieve your goals!