Interested in positioning your business for growth?
Book your free consultation with me and learn how you can prepare your organization for growth to meet increasing demand for ABA services.
After our confidential, 30-minute consultation, you will gain insight on . . .
Ensuring improvement efforts have the biggest impact
Creating clear metrics for evaluating growth and operational performance
Leading your team through a proven planning process that is efficient and engaging
Book Your Free Consultation
Click on the "Book My Free Consultation" button below, where you'll find my scheduling page. There, you can select a date and time that works best for you.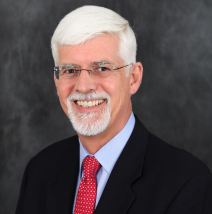 I look forward to learning more about you and your business — and how I can help you achieve your goals!
Book My Free Consultation