Contact Us
Please feel free to contact DAI in whichever way is convenient for you. We will get back to you promptly. Thank you!
269.501.3000
After our confidential 30-minute conversation, you will gain insight on . . .
How strategic planning contributes to building a foundation for operational and service excellence
How my strategic planning process engages and motivates your team
How I can support strategy execution
Book Your Free Conversation
Click on the "Book My Free Consultation" button below, where you'll find my scheduling page. There, you can select a date and time that works best for you.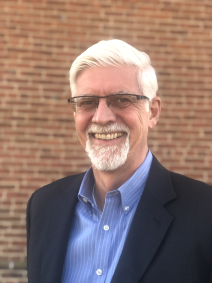 I look forward to learning more about you and your business — and how I can help you achieve your goals!
Book Your Free Conversation