About
Passion for Planning
I am a behavior analyst with a passion for planning.  As a system thinker, I help business leaders grow their business by creating healthier organizations through my proven strategic planning process.
For the past twenty years, I have been applying principles of behavioral systems analysis and OBM to create impactful strategic plans.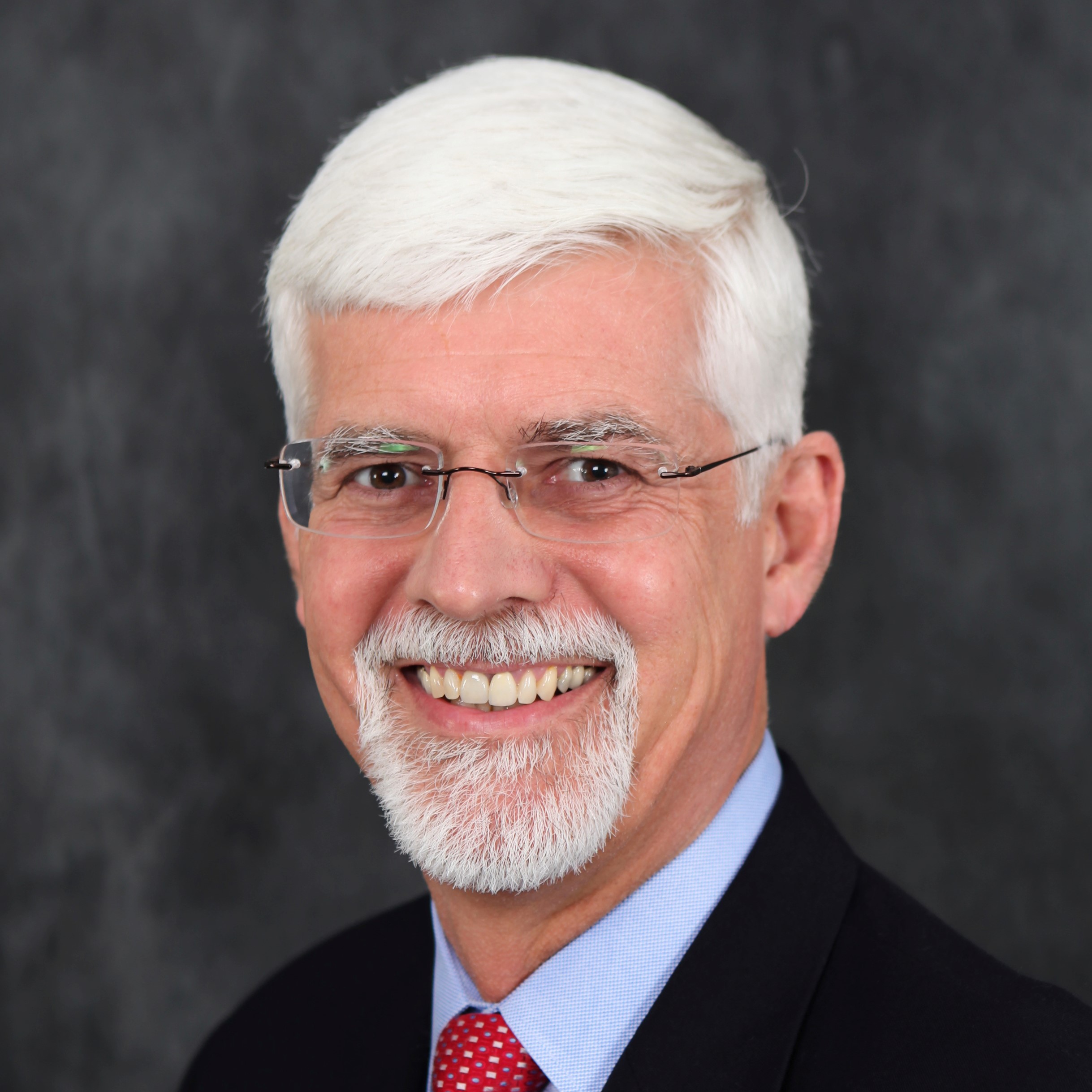 My Journey
After completing a degree in architectural engineering in Germany, I moved to Texas in the 1980s. After several years, I realized that I enjoy interacting with people more than creating building plans on the computer. Exploring a range of counseling and psychology programs, I 'discovered' behavior analysis. Its focus on the interaction between the environment and human behavior was the perfect fit for me.
Education in Behavior Analysis
I received my Ph.D. from Western Michigan University with emphasis on behavioral systems analysis and organizational behavior management (OBM). At WMU, I have been appointed as adjunct faculty with the Department of Psychology. I received my M.S. in general behavior analysis from the University of North Texas.
How I Got Into Strategic Planning
Being the only behavior analyst with over twenty years experience in strategic planning, I often get asked how I found my way into this specialty. While at UNT, I worked at the Denton State Supported Living Center as a behavior therapist, training specialist, and curriculum developer. It was there that I became interested in organizational systems after listening to a talk by Rick Saunders at a TxABA conference.
Since then it has been my professional goal to help executives and managers create environments that bring out the best in people. While at WMU, I worked as internal consultant for Kalamazoo County Government where I co-authored a strategic planning manual. Using this manual in my work with department heads and elected officials, I discovered that strategic planning is the ultimate systems analysis intervention.
Strategic planning allows leaders to create clarity around the mission and implement organizational change initiatives that are aligned around a common goal ‐ the vision for the organization.
Planning to grow your business?
Book your free 30-minute consultation where we talk about your business — and explore whether my expertise can help you achieve your goals.
Book My Free Consultation